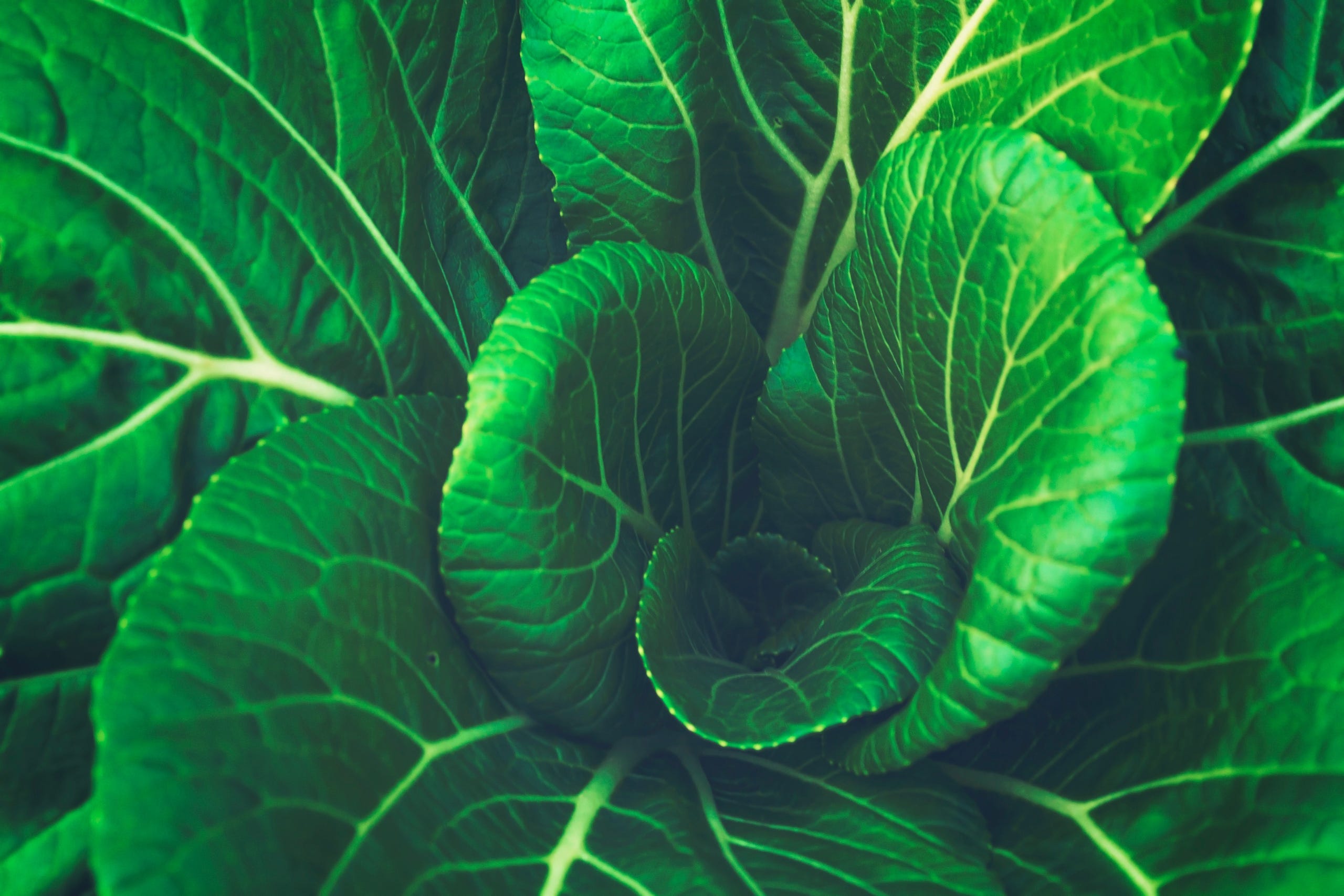 Who we are
We are a group of young people from Munich with the common goal to help spread well-founded information on the topic of veganism and bring together interested people. This way we want to foster a community where inspiring friendships emerge, so that together we can more effectively create a sustainable, ethical and healthy future for humans and other animals alike.
Our backgrounds are as diverse as the themes of the V-Edge Congress. Scientists, entrepreneurs, IT professionals, architects, event managers and other areas are our professional home.
To reach our gouls we have founded the non-profit organization Living Future and are holding the first V-Edge Congress Munich in January 2019.
Robert Smetana
Hi, I'm Robert, a molecular biotechnologist and entrepreneur from Freising with a passion for nutritional science. Veganism has been an important part of my life for five years. As with many controversial issues of our time, a lot of misinformation is circulating regarding veganism coming from both sides. It is important to me to offer scientifically accurate information, to educate people about this topic and to enable informed decisions.
Katharina Frauenknecht
Hi, I am Katharina! I am from Munich, I have been working as a receptionist and am completing a distance learning course for foreign language correspondence in English since returning from a year-long trip to Australia. However, first and foremost I am an animal rights activist. It is my passion to educate people about the impact that animal agriculture and our diet has on animals, our health and the planet, and to show that every person can make a difference.
Tatiana van Rhenbaben
Hello, I am Tati, a world citizen. After a Bachelor in Molecular Biology and Master in Environmental Engineering in the USA, I am currently working as an intern in Munich at the Fraunhofer Institute for Process Engineering and Packaging in Freising. After that I continue to Chile and New Zealand to acquire more experience in food tech and agriculture. Always a nature and animal lover, I finally realized few years ago that I had to change my diet and lifestyle to truly protect the nature, the animals and the people I love so dearly. Hence, in the future I plan to work at the intersection of animal and human rights, technology and agriculture.
Katharina Tittel
Hi, my name is Katharina. My job as an Online Marketing Manager allows me to support an organization that arranges stays abroad and international volunteer projects. It is my passion, to enrich lives of others. In my freetime, I am busy as an animal rights activist and thereby aim to help those, who suffer millionfold from discrimination, exploitation and extreme painful treatments daily. Ignorance of a plant based diet ought to be a thing of the past. As many people as possible ought to have access to the immense benefits that a plant based diet offers and a better future for all living beings ought to be achieved.
Daniel Valenzuela
Hi, I'm Daniel! I am enthusiastic about sustainability, particularly with regards to new technologies. For this reason I've worked with NGOs in Bonn, Berkeley and Buenos Aires. Currently, I spend my time with my coliving and startup hub Hyprspace, my podcast Let's make the future and as head of business development at Actyx.